Pickup Lines, from the best to the worst pickup lines
(in no particular order)
Here I am!
Ok, now you have two wishes left...


I'm sorry, but I couldn't help but notice you over here not noticing me.


I was saving this rose for the most beautiful woman I saw tonight...


Hi, I lost my phone number, could I have yours instead?


I only have six weeks to live. Want to help me spend my inheritance?


I love your outfit, it matches the leather in my Ferrari perfectly...


Are you tired? Because you've been running around in my head all night!


Excuse me, but didn't I know you in a past life?


The only thing your eyes haven't told me is your name...


Excuse me, do you have a map? I'm lost in your eyes.


Hi, I was staring at you from over there, but I thought it would be easier from here.


Do you have any raisins? How about a date?


Are you going to talk to me, or do I have to lie to my diary?


Do you believe in love at first sight, or should I walk by again?


I think the cops are looking for you, because you've stolen every guy's heart in here!


Can I have it back please? You took my breath away!


Did you just grab my butt? No, well, want to?


Hi, you have something in your eye- no wait, it's just a twinkle.


Could I borrow a quarter? I need to call my mom and tell her I just met the girl of my dreams!


The sky must be falling, because I just found an angel!


Could you pinch me please? Because you're the girl of my dreams.


Can I buy you a drink to celebrate? I just got paroled!


Should I call you in the morning, or just roll over and just wake you up?


Can I buy you a drink? I've only got an hour before the asylum comes looking for me.


Can I buy you a drink, or do you just want the money?


I need a straight jacket- you're driving me crazy!


Excuse me, but aren't we related? Want to be?


Put me in a Zoo, because you drive me wild!


Excuse me, but my friend over there wants to know if you think I'm cute.


I can't hear the music- my heart has been singing so loudly since I first saw you!


Can you help me? My mom says I have to get a date by tomorrow or she's kicking me out! (works better if you DON'T live at home)


Hey what do you say we go back to my place and do the things I'm going to fantasize about later anyway?


You don't look like a broom, but you just swept me off your feet...


No wonder it's dark out, you stole the stars from the sky!


I'm like a candy bar, totally sweet and half nuts. Want a bite?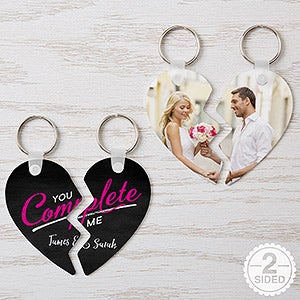 You Complete Me Personalized Break Apart Heart Key Ring














-->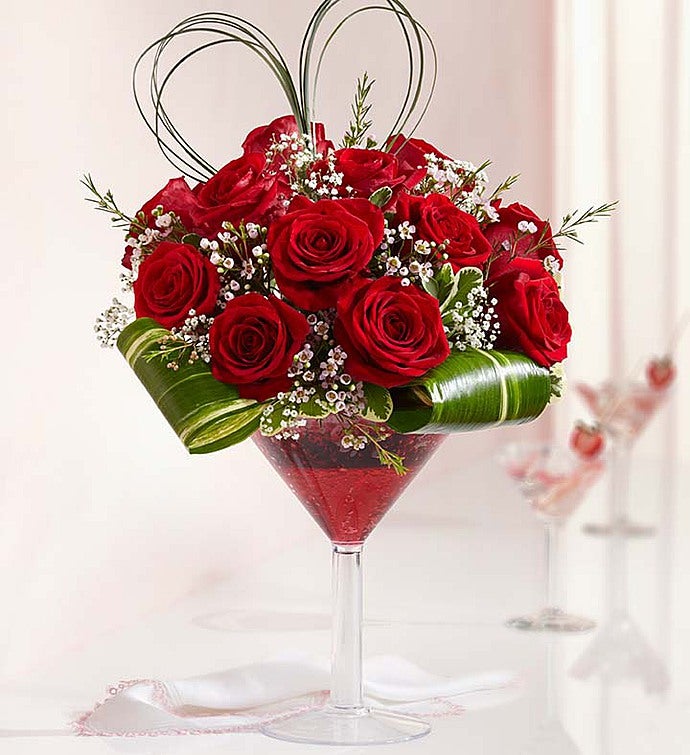 Love Potion®






Romantic zBox 6