Does He Like me? Take the QUIZ - See If He has a Crush on You
Does He Like Me or Have a Major Crush?


Take this quiz and find out if that guy that you've been noticing has been noticing you. You don't have to be a psychic -- this quiz will tell you if he's interested...

Find out if he has a crush or is chasing after you and if he's interested or if you're wasting your time.

Find out more about flirting signals and how to tell if he likes you -- in our sections on flirting and how to break the ice with a shy guy.
Follow us on Twitter @GigabytesOfLove!
Mention you followed from the website and we'll give you a BIG shout out !




Copy the above code to add this Does He Like You? Quiz link to your own page ...
(MySpace, Facebook, etc.)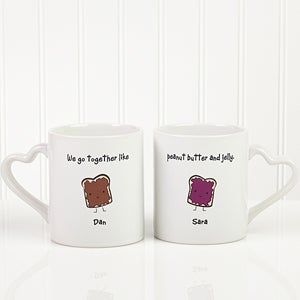 Romantic Personalized Coffee Mug Set - We Go Together like Peanut Butter and Jelly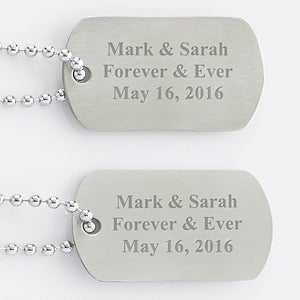 Personalized Dog Tag Set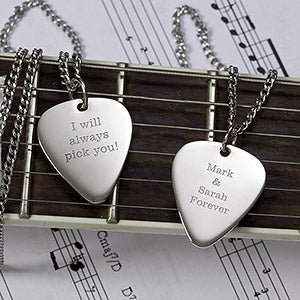 Personalized Silver Guitar Pick Necklace Romantic Gift for Him or Her