Main Page
Table of Contents
Relationship Advice
Site Index
Love Quotes
Love Poetry
Hot Topics:
Body Languages
I Love You
(in 100 Languages)
Gift Ideas
Signs Someone Likes You
How to Kiss - with Pics
Quizzes
Song Lyrics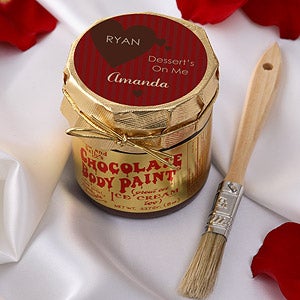 Dessert's On Me! Personalized Chocolate Body Paint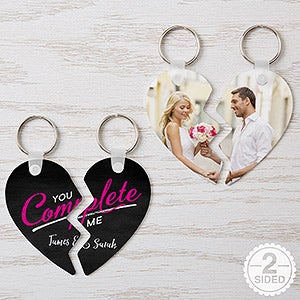 You Complete Me Personalized Break Apart Heart Key Ring


12 Pieces Romantic Chocolate
Body Language
Body Language 101
Body Language Photos
Valentine Special
Body Language Tales
Dating
Movie Date Ideas
At-Home Date Ideas
Date Ideas
Dates and Tips
First Date Tips
Entertainment
Ask Someone Out
Kissing Quizzes
Dating Sites
Food & Wine
Horoscopes
Is It Love?
Love OR Infatuation?
Is This THE One?
Guaranteed Love
Science of Love
"I Love You"

(in 100 Languages)
Flirting
Signs She Likes You
Signs He Likes You
Flirting Tips
Top 10 Tips
Quizzes
His Signals
Flirting Tips
Animal Instincts
Gifts
Gift Ideas (for her)
Gift Ideas (for him)
Save on gifts!
Coupon Codes
Kissing Gifts
Guys
Just for Guys
Links to Guy Info
Gift Ideas
Kissing
Kissing Terms
Kissing Tips
Tips for Guys
How to - with Photos
Love Coupons
Love Coupons
Love Coupons
More Love Coupons
Music
Love Lyrics
Appropriate Songs
Links 2 Love
Love and relationship advice and help with any kind of romantic problem from flirting to getting a date to breaking up - Dr. TRuth - our own "Links 2 Love" - love doctor serves up the truth...
Teen Relationship Advice, Girlfriend, Boyfriend, Too Attached, Clingy, Smother
Teen relationship advice for a guy who's too attached to his girlfriend - she thinks he's too clingy for a boyfriend and he's going to smother her...
Relationship Advice from Dr. TRuth

Dear Dr. TRuth,

I've been seeing my girlfriend for 2 years now, and I think things are gradually getting worse.

I feel like I'm totally attached, and can't go a day without seeing her. But she feels overwhelmed by always being with me, and it is now becoming a real problem.

I feel trapped, because I want to give her space, but I'm so stuck in the routine of being attached it is very hard to stop seeing her everyday.

What should I do?

How do I get unattached?

I know I should get out there and do things with my friends, but it is so much harder said than done.

-Attached



Dear Attached,

Nothing turns a girl off more than a clingy guy. It makes them feel smothered and choked.

While I'm glad you are aware of your negative pattern, you will have to take some extra special pains to break a very bad habit.

It's kind of like giving up smoking. You just have to not do it.

Try to spend time with others, get some interests, concentrate on work/school and basically get a life that doesn't always include her.

Develop the areas of yourself that are special and which attracted her to you in the first place.
Here's a good start: try not calling her for three days. See what happens!

Not only will you be proud of yourself, but she will probably be wondering what happened to you!

Sincerely,
Dr. TRuth



Another Advice Letter
>>>
More Relationship Help & Advice >>>
Like this relationship advice page?
Send it to a friend!